The region of Transylvania is shrouded in intrigue and history, and is perhaps Romania's most famous area. Synonymous with the infamous story of Dracula, Transylvania can conjure images of spooky castles sat atop a mountainous crag in a rainstorm during a full moon.
Although that is part of its unique appeal, there are many more reasons why you should consider a trip to Transylvania. Gray Line Romania offers day tours of Transylvania, because somewhere that is so mysterious, has to be full of secrets waiting to be discovered… 
Cluj Napoca
Transylvania's unofficial capital, and Romania's second largest city. It has a bohemian vibe and lots of recommended sites to visit such as National Art Museum, Hungarian Cemetry, Alexandru Borza Botanic Gardens and St Michael's Church. Check to see what music festivals are taking place during your stay, too.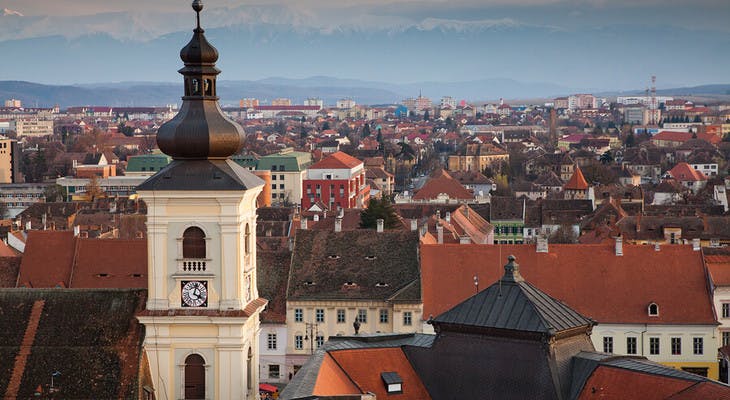 Sighişoara
The hometown of Vlad the Impaler, who was the notoriously gruesome ruler who inspired the Dracula stories. But this Medieval town is a lot lighter-hearted than their most famous export. Wander around pastel-coloured cute houses, cafes and craft shops.
Bran Castle 
A must on any Transylvania holiday itinerary. It fits Bram Stoker's description of Dracula's HQ, perfectly. You can take a walking tour around the castle and find out everything about its long history. There's even an experience called 'Dracula's Escape Route'.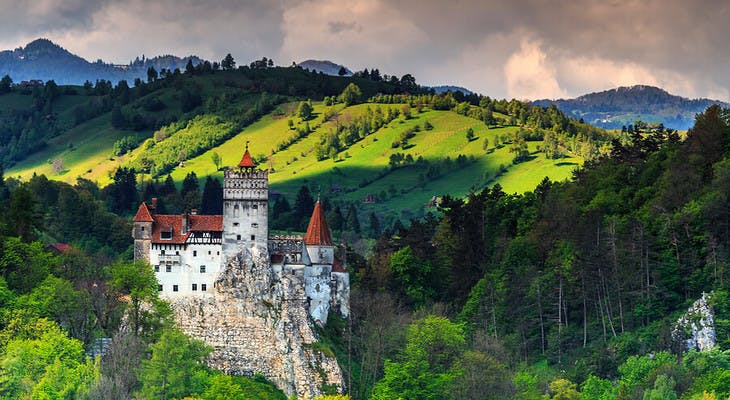 Thermal springs
These can be found in many of the quaint towns, due to the rich waters and mineral mud. Covasna is a sauna that uses post-volcanic gases thought to benefit cardiovascular conditions. Patients stand for 20 minutes while the gases circulate around the knees – only for the very brave!
Peles Castle
A magnificent building like something out of a fairy-tale. In fact, it was the location for Netflix smash-hit film, A Christmas Prince. It overlooks incredible natural views and a guided tour shows you everything the grand halls and rooms have to offer.
Transfagarasan Highway 
A long stretch of road curving through the mountains that Top Gear once called the best road in the world! It treats you to some breathtaking views of the surrounding valleys and takes you over the gigantic Vidraru Lake dam. Gray Line also arranges a tour that drives you along the full highway.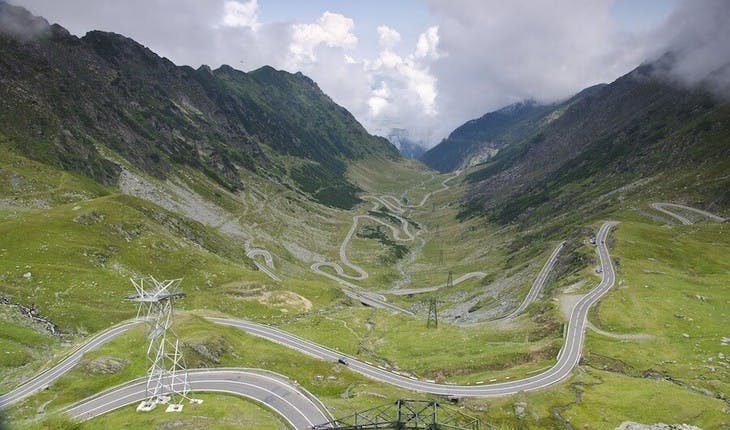 Wild animals
Can be found wandering the Carpathian Mountains. They are home to Europe's biggest population of brown bears – around 5000. The Forestry Commission has a selection of hides to observe the bears from with a ranger.
Prince Charles
A regular visitor to Transylvania! The Prince of Wales is involved in the conservation of rural villages and restoration of their buildings. If it's good enough for royalty…
These are just a handful of secrets hiding in Transylvania. Book a tour with Gray Line today to make the most of your Romanian holiday, and be sure to share any more secrets you find with us.